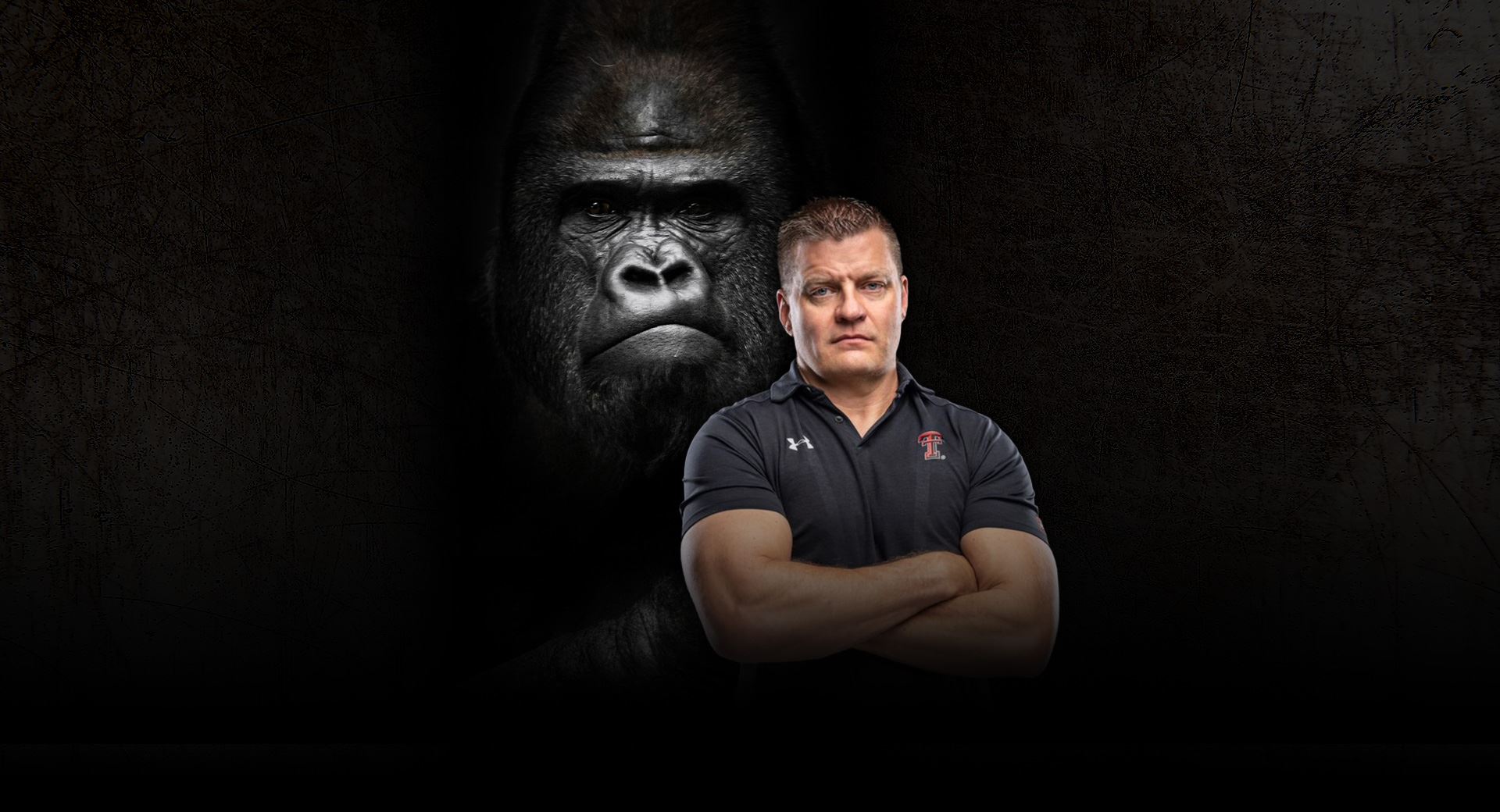 Lubbock Personal Injury Lawyers
Serving the Injured in Northwest Texas & Hobbs, New Mexico
Suffering serious injuries in an accident due to someone else's negligence or wrongdoing can victimize you in many ways. From physical pain and discomfort to skyrocketing medical expenses, property damage, lost wages or income, and emotional trauma, you suddenly face a myriad of challenges in getting your life back on track.
At The Gorilla Law Firm, we don't want you to be a victim twice. That can easily happen when making a personal injury claim against the other party and/or his or her insurer. They may try to shift the blame to you, deny any wrongdoing, or give you the runaround in paying what you are owed. You may be facing delays, denials, or lowball settlement offers that amount to far less than what your claim is worth.
You can avoid all that by getting "Gorillafied." Our firm is not known as The Gorilla Law Firm for nothing. We are known for our no-nonsense, no backdown, aggressive representation both at the negotiation table and in court.
Davis W. Smith, our founding attorney, puts close to 30 years of experience in your corner in fighting for what you deserve. A Brazilian Jiu-Jitsu expert and former Marine, Davis understands what it means to fight to win and that is what you can expect when you put him and his team on your side.
Contact The Gorilla Law Firm to schedule a free initial consultation about your case with a Lubbock personal injury attorney by calling (806) 375-3855 or using our online message form.
ABout Attorney Davis W. Smith
When you schedule a free consultation, one of our attorneys will meet with you to talk about your options and the best course of action. We'll work hard for the results you deserve. If you don't win your case, we'll charge you absolutely nothing.
With decades of experience, you can trust that our knowledgeable team will give you solid local representation. We are available for clients around the clock. Don't hesitate to call us any time, day or night. If you've been injured, we'll come to visit you in the hospital or at home.
Saying "I would recommend Davis" is an understatement.

"I wouldn't consider using another attorney for myself or a loved one if ever in this situation again. THANK YOU Davis for taking such good care of my wife and our family during such a difficult time."

Go to The Gorilla

"The best lawyer to go to in Lubbock for resolving a car accident is The Gorilla Law Firm...you won't be disappointed!"

The Gorilla Law Firm is one the best law firms in Lubbock.

"A year ago I got into a car crash with a drunk driver and I received my settlement in a timely manner."

Why The Gorilla Law Firm?
Whether you have been injured in an auto, motorcycle, truck, or other accident or have lost a loved one in a wrongful death, you may be at a physical, emotional, or financial disadvantage when dealing with an insurance company. These companies know this which is why they engage in pressure tactics and other methods to best serve their interests instead of yours. Their adjusters and representatives work for them, not you, and their goal is to pay out as little as possible in claims to maintain their profitability.
Continue Reading
Read Less
Committed to Your Best Interests
You need a legal professional to level the playing field, who knows how to stand up against large corporate interests, and how to maximize your compensation against their efforts to minimize it. That is what you will find at our firm where we embody the power and force of the striking animals for which we are named.
We are here to fight for the justice you deserve through fair compensation for the damages you have suffered. You can count on our effort, dedication, and skills in pursuing your best interests.
Ready to get started? Get the Gorilla by contacting us online or at (806) 375-3855 to discuss your case and options today.
Protecting the Injured Since 1994

Veteran Owned and Operated

Over $500 Million Recovered For Our Clients

No Fee Unless We Win Your Case
Have You Been Injured? Don't Be a Victim Twice!
FILL OUT THE FORM BELOW TO GET STARTED