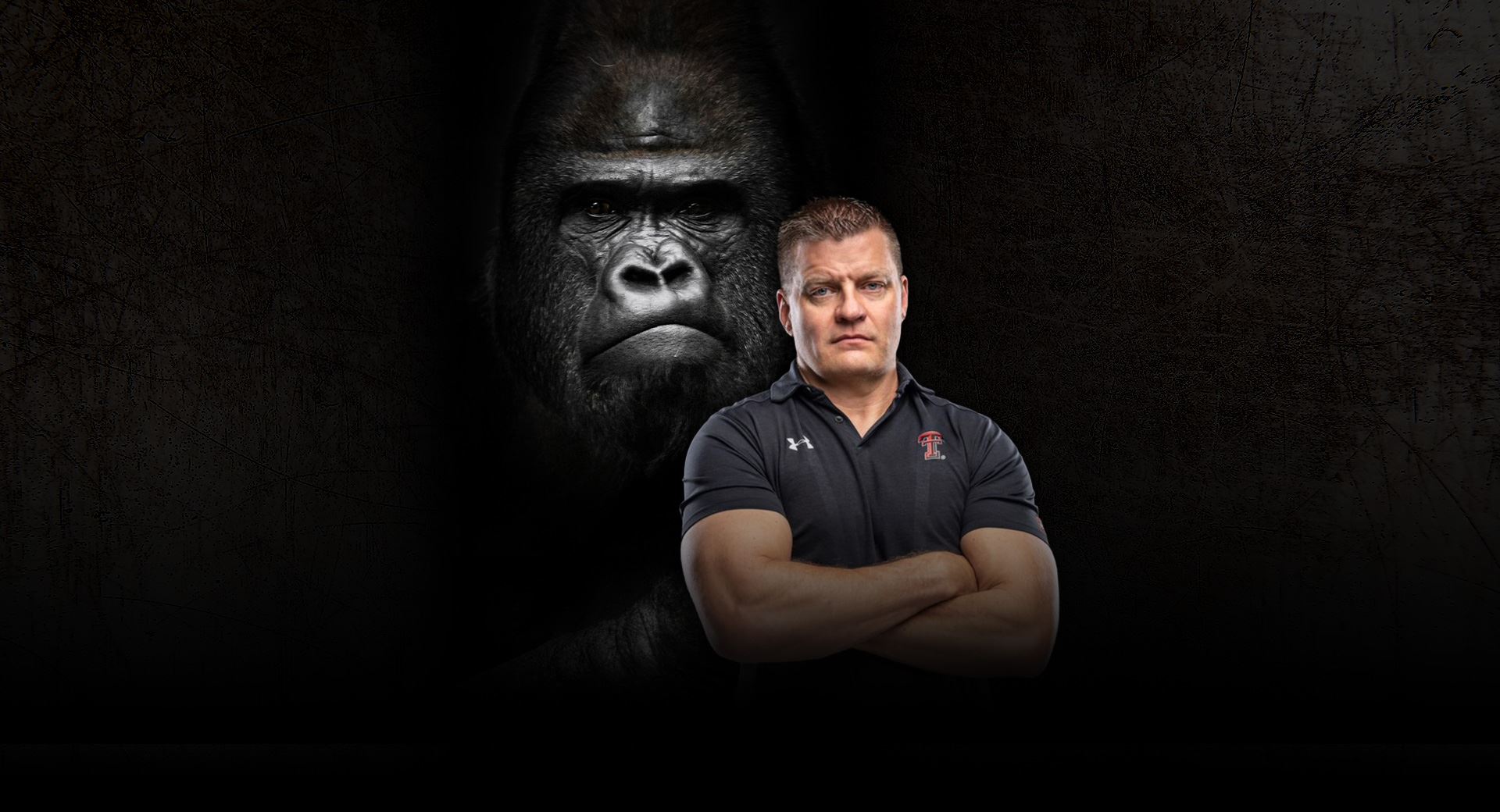 Injured? Get The Gorilla!
Over $500 Million Recovered for the Injured in North Texas and New Mexico
Get a Free Consultation
New Mexico Personal Injury Lawyers
Being injured or losing a loved one in an accident caused by the negligence, carelessness, recklessness, or malice of another party can change your life in an instant. You may be facing serious physical, financial, and emotional losses that could affect you and your family for days, weeks, months, or forever. Injuries can leave you unable to work for an extended period while medical expenses and other bills pile up. In the meantime, you must concentrate on recovering through proper medical care that may include hospitalization, surgeries, extended aftercare, rehabilitative therapies, medications, and medical equipment.
Ensuring that you receive the financial compensation to which you are entitled under personal injury law is paramount. You have a right to hold these parties accountable through a civil claim or lawsuit. With the help of The Gorilla Law Firm, you may be able to secure every dollar that reflects the full extent of your injuries' effect on your life. Our firm is known for its tenacious advocacy, professional knowledge and skills, and its thoroughness in building strong cases on behalf of our clients. We are here to champion your cause in seeking the justice you deserve.
Book a free case evaluation with a New Mexico personal injury attorney at The Gorilla Law Firm located in Hobbs by calling (806) 375-3855 or contacting us online.
Personal Injury Cases in New Mexico
The Gorilla Law Firm has won compensation for New Mexicans in many types of negligence-based accident claims, including:
Pedestrian accidents
Drunk driver accidents
Animal bites
We understand the devastating impact such accidents can have on your physical and mental health, your livelihood, your family, and your overall well-being. We give you 100 percent effort in helping you secure compensation that reflects the full extent of your damages and losses. Furthermore, we charge you nothing if we don't win your case.
However, with close to 30 years of experience, you can trust that we have the knowledge, skills, and drive to give you the representation you need when going up against at-fault parties and their insurers, whose main concern is protecting themselves against the accountability you seek. We know how these entities operate to put you at a disadvantage wherever they can. With our firm on your side, you will have the fighter you need, the Gorilla at the negotiation table or in the courtroom, whose sole focus is your best interests in these claims and lawsuits.
Saying "I would recommend Davis" is an understatement.

"I wouldn't consider using another attorney for myself or a loved one if ever in this situation again. THANK YOU Davis for taking such good care of my wife and our family during such a difficult time."

Go to The Gorilla

"The best lawyer to go to in Lubbock for resolving a car accident is The Gorilla Law Firm...you won't be disappointed!"

The Gorilla Law Firm is one the best law firms in Lubbock.

"A year ago I got into a car crash with a drunk driver and I received my settlement in a timely manner."
Your Compensation in a Personal Injury Claim
The compensation to which you are entitled in any negligence-based injury claim will depend on the types and severity of injuries you suffered and their effect on your life. Compensation can include both economic and non-economic damages. Economic damages are those represented by invoices and bills while non-economic are those that are subjective, such as your pain.
Thus, damages may include:
Your past and future medical expenses
Your lost earnings or lost earning capacity
Property damages, such as to your vehicle in a car accident
Pain and suffering
Emotional distress
Loss of enjoyment of life
Disfigurement
In rare instances, you may also be awarded punitive damages in cases where the at-fault party engaged in particularly egregious acts that were willful, malicious, wanton, or reckless.
Continue Reading
Read Less
Why You Need The Gorilla Law Firm
Don't discuss your case with an insurance company without speaking to us first. These companies are not in the business of serving your best interests. They will engage in tactics designed to sabotage what you are owed by getting you to say things that can be used against you, offering you quick lowball settlements designed to make you go away, or giving you the runaround in hopes that you will give up.
Our firm will act on your behalf in dealing with the insurer, giving you the professional advantage you need. These companies know they cannot get away with such tactics when dealing with us. We are never afraid to stand up for our clients and fight for what you deserve at the negotiation table or in court.
Discuss your case with a New Mexico personal injury attorney by contacting us at (806) 375-3855 today.
Protecting the Injured Since 1994

Veteran Owned and Operated

Over $500 Million Recovered For Our Clients

No Fee Unless We Win Your Case
Have You Been Injured? Don't Be a Victim Twice!
FILL OUT THE FORM BELOW TO GET STARTED